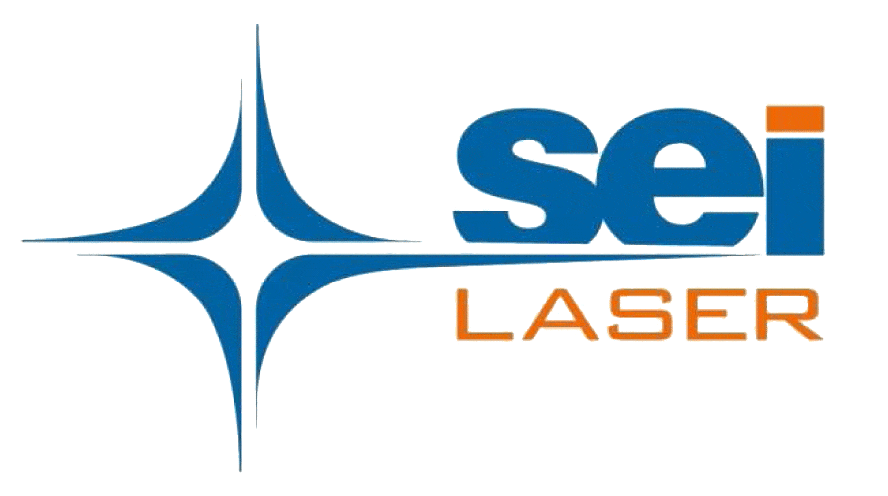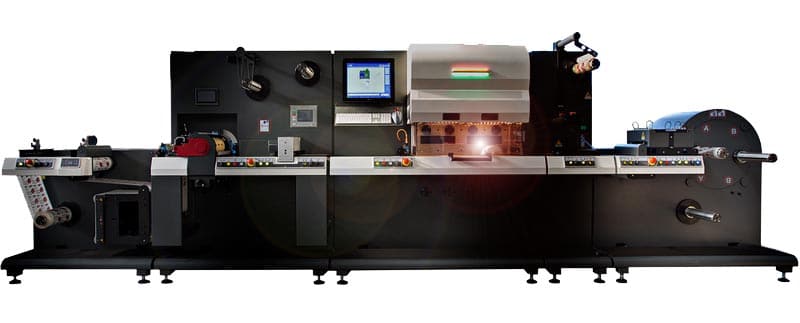 SEI Laser LabelMaster is the state-of-the-art system for processing roll materials in packaging and labeling applications. It is the right modular solution both for digital and traditional finishing. LabelMaster can be customized upon purchase or afterwards with a series of optional upgrades that can be retrofitted.
Capabilities include: laser cutting, laser kiss cutting, semi-rotary flexible die cutting, full-rotary flexo varnishing, semi-rotary flexo varnishing, semi-rotary hot stamping, semi-rotary flexo printing, overlamination, missed labels detecting, laser coding, laser engraving, laser micro-piercing, sheeting and slitting.
Material compatibility: Paper, PET, PP, TNT,PE, BOPP
Label Master is Class 1 product CEI EN 60825/1 norm compliant.
Specifications
Max. roll speed: 213 ft./min. (65 m/min.)
Max. roll height (web): 14″ (360 mm)
Max. roll diameter: 24″ (610 mm)
Max. roll weight: 198 lbs. (90 Kg)
Electronic pitch control: ± 0.002″ (0.05 mm)
Electronic drift control: ± 0.004″ (0.1 mm)
Single sheet cut position
Junction table with retaining bars
Small waste collecting tray
Heated device for easy waste matrix stripping
Coding
Electronic paper-tensioning control
Quick Links