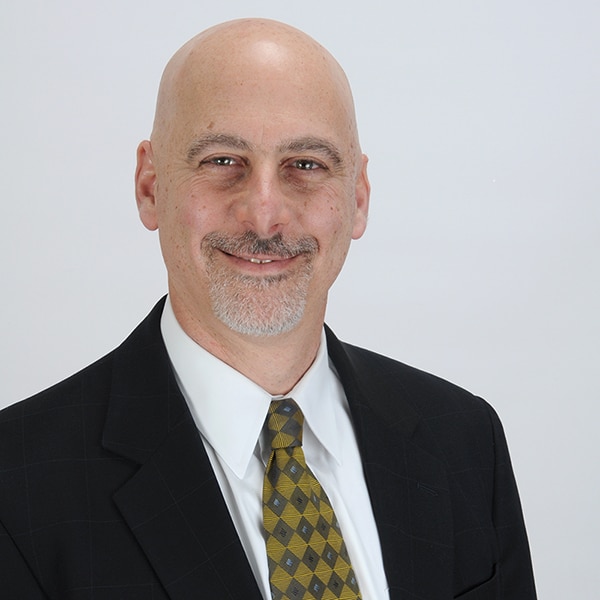 WEST HARTFORD, Conn.—Matik, Inc., a leading distributor of European converting, packaging and printing machinery in North America has appointed Steve Leibin president of the company. The previous president, Wolfgang Ripper has transitioned into the chief executive officer (CEO) position and will work with Leibin.
Leibin has served within the packaging industry since 2001. During his time with Matik, he has progressed from area sales manager to his current position as president. Leibin is responsible for strategic planning and day-to-day management of the company.
"Steve is a proven leader and will be instrumental in the company's continued growth," says Ripper. "He provides the strategic thinking and experience required for the sustained success of our customers and business."
Ripper has a wealth of knowledge having served in varied capacities in the converting, printing and packaging industries for over 40 years. Starting as a technician, he progressed to technical manager, general manager and president of Matik, to his current position as CEO.
"Wolfgang's experience is invaluable to customers, the industry and Matik. I look forward to his continued guidance," says Leibin. "Matik is a diversified company serving many markets. With goals to significantly grow the company in the next five years, the owners are committed to investing in people and technologies to deliver exceptional products and service support to customers in North America."
For more than 40 years, Matik has been distributing innovative technologies that deliver extraordinary production efficiencies and enable manufacturers to distinguish themselves in the marketplace. The company offers solutions for the converting, label, folding carton, commercial printing and security markets in North America. Our highly skilled and factory-trained technicians, specialists and advisers deliver preventative maintenance, quality inspection, diagnosis, repair and aftercare. This team also expertly answers all customer service and application questions.