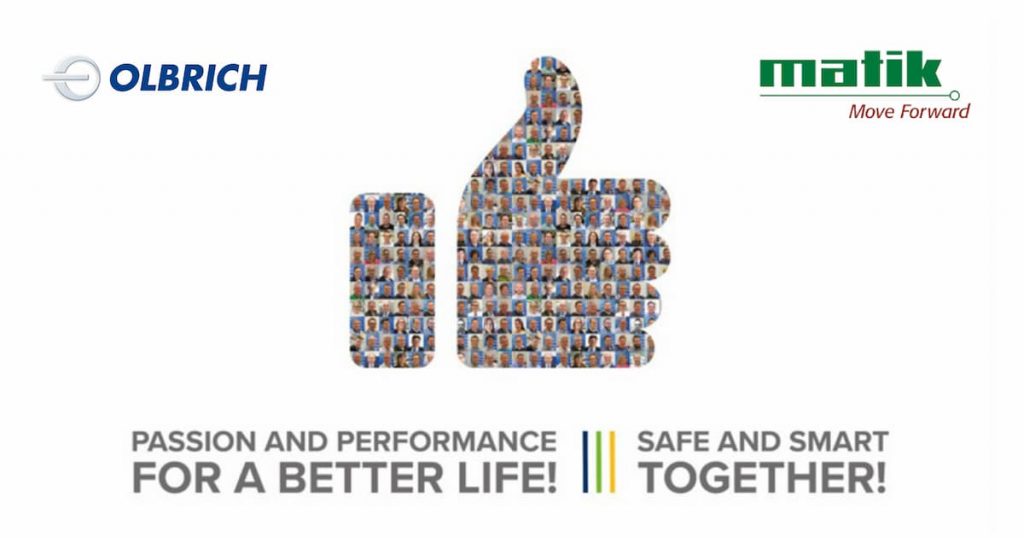 OLBRICH GmbH was recently awarded Germany's Innovation Leader certificate. Their newest achievement is issued by the F.A.Z. Institute, a subsidiary of Frankfurter Allgemeine Zeitung. The production machinery and equipment manufacturer is pleased to belong to the top group of innovative companies in Germany.
Congratulations to OLBRICH GmbH for earning recognition among Germany's most innovative companies.
About the Award
To find the most innovative companies, a third-party analyzed patents from 33,000 companies operating in Germany. They evaluated the number of patents, novelty and influence on other inventions.
You can find the study online at: https://www.faz.net/asv/deutschlands-innovationsfuehrer/
About OLBRICH GmbH
OLBRICH provides custom coating and laminating systems with added-value optional features such as printing, embossing and drying. Individually tailored to specific requirements, OLBRICH solutions are ideal for a range of applications, including transdermal drug delivery, decorative films, technical textiles, wall covering and others. Learn more about OLBRICH.