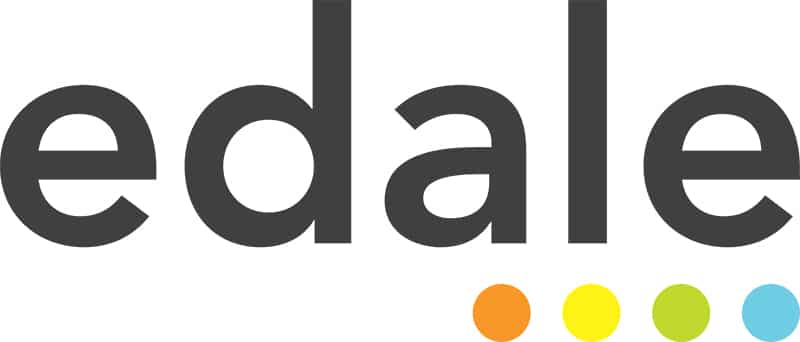 Compact Flexographic Printing Press
With a footprint of just 27 square feet (2.5 square meters) and a web path of less than 39.7 feet (12 m), the FL-1 is the ideal press for companies looking for improved productivity and profitability from today's short run lengths.
Quick job changes are achieved through ergonomic design, and coupled with the quick release plate roll mechanism ensures that accurate registration is achieved in the shortest time.
The FL-1 is suitable for UV or water based inks, and is capable of printing a variety of substrates from 50 – 250 microns. The FL-1 is available with an extensive range of extras, as well as the option to upgrade to a twin stack press.
Features
Material caliper adjustments provide the ability to run a wide range of substrates from 50 – 250 micron
Short web path ensures minimum waste
Quick job changeover ease of access, ergonomic design and toolless operation
High throughput with the combination of high production speeds and quick job change
Quick-release plate roll mechanism ensures accurate registration with little waste
Upgradeable to a twin stack press with the ability to print up to 9 colors
Specifications
Maximum print stations: 5 (9 with the twin stack option)
Maximum die stations: 3
Web width: 9.8" or 13" (250 mm or 330 mm)
Maximum print width: 9.6" or 12.8" (246 mm or 326 mm)
Maximum mechanical speed: 328 ft./min. (100 m/min.)
Maximum unwind capacity: 39" and 25.8" standard (1,000 mm and 657 mm standard)
Maximum rewind capacity: 25.8" (657 mm)
Waste matrix capacity: 25.8" (657 mm)
Print and die repeat (min): 6" (152 mm)
Print and die repeat (max): 18" (457 mm)
Substrate range: 50 – 250 micron
Gearing: 1/8" CP or 32 DP