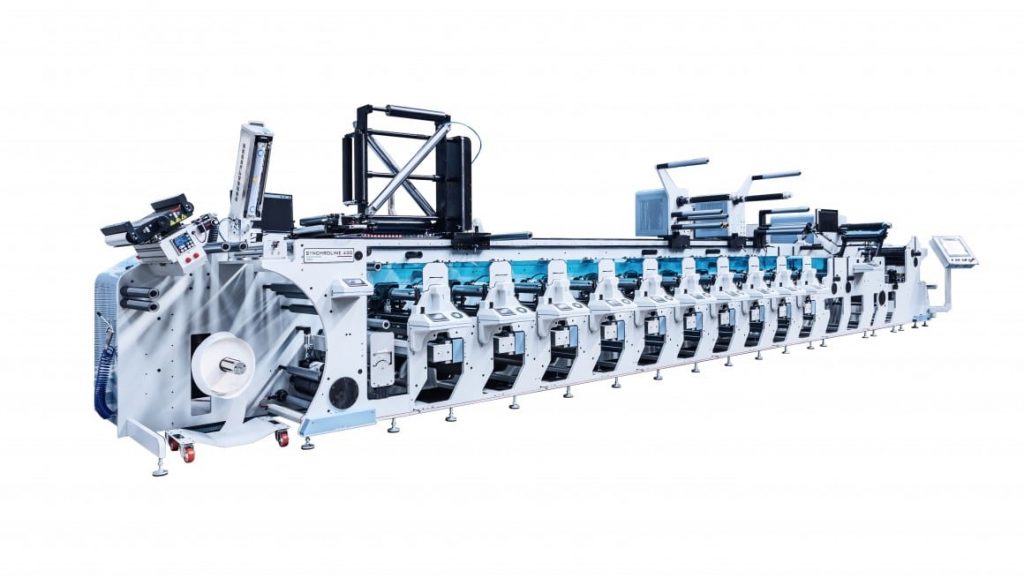 Lombardi Converting Machinery S.p.A., headquartered in Italy, has appointed Matik, Inc. as the distributor and service provider for its printing and converting equipment. The product line includes modular narrow- and mid-web flexographic presses, from 13 to 43 inches, hybrid inkjet presses and label finishing equipment.
"We are proud to announce that Matik and Lombardi have partnered to bring our advanced technology to North America," says Giovanni Perego, global sales director at Lombardi. "In addition to equipment sales, Matik will provide service and parts to customers."
Matik, based in Connecticut, and with several regional offices, is the exclusive distributor in North America for many other leading brands, including SEI Laser, OLBRICH, Sensotec, Kelva and Melzer. Matik provides full sales and technical service support to its nationwide customer base. Matik's expert staff is trained by Lombardi´s factory technicians to offer quality installation, inspection, diagnosis, repair and aftercare. Technicians are available for immediate response.
"Lombardi's innovative flexo technology complements Matik's portfolio of premier converting, printing and packaging equipment," says Steve Leibin, president at Matik. "Through continuous research and development, Lombardi delivers cutting-edge solutions that transcend the conventional solutions in the printing industry."
For additional information on Lombardi's converting technology or to order samples, visit www.matik.com/lombardi, call 860-232-2323 or email sales@matik.com.
Lombardi Converting Machinery S.p.A. is known worldwide for its development, production and distribution of automatic punching machines for labels and envelopes, flexographic central drum machines and narrow web flexographic presses. A family-owned company for over 30 years, the company has installed more than 1,300 converting and printing machines in 100 countries. Lombardi's commitment to research and development has resulted in advanced, user-friendly, precision features. www.lombardi.it